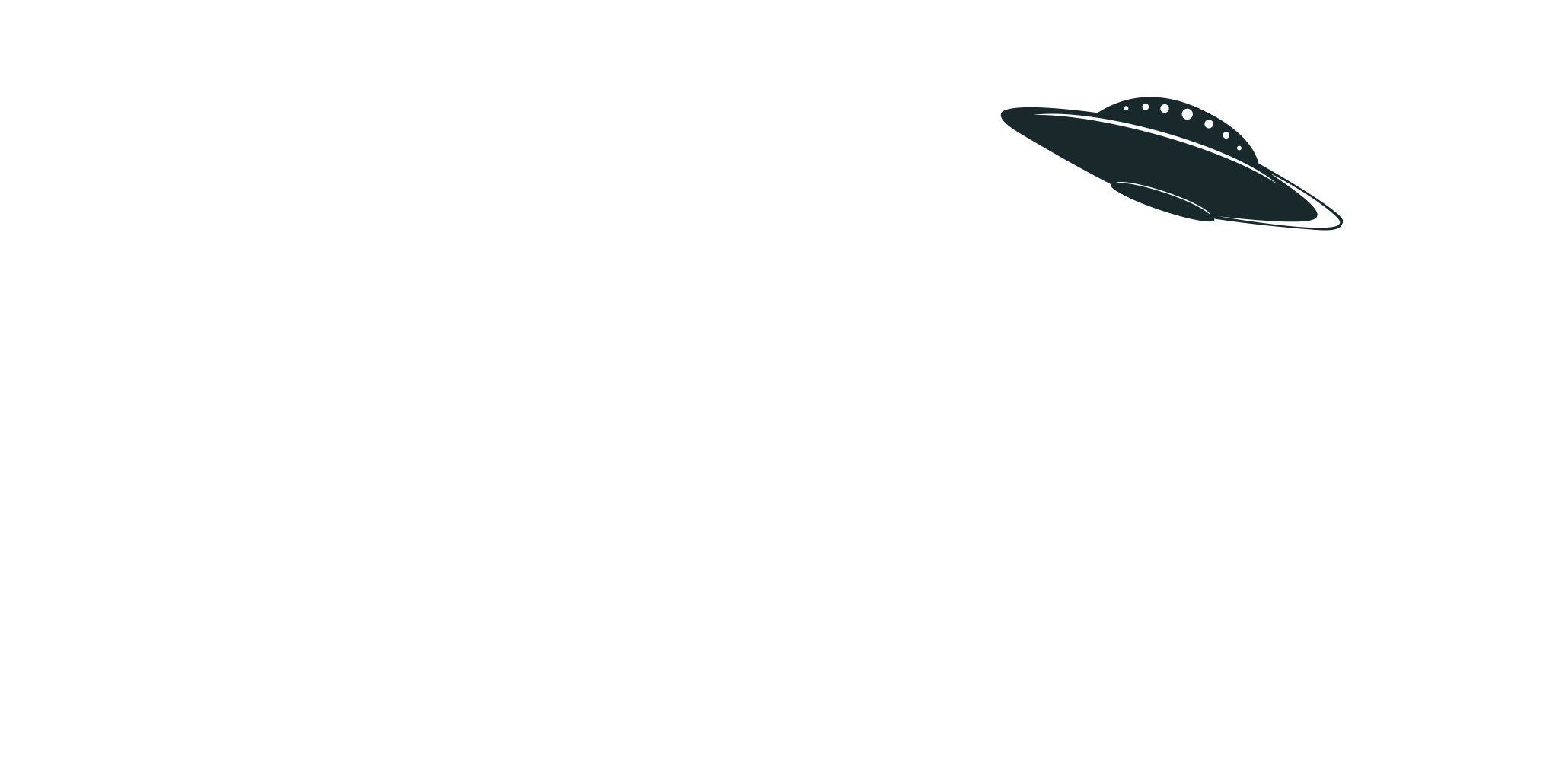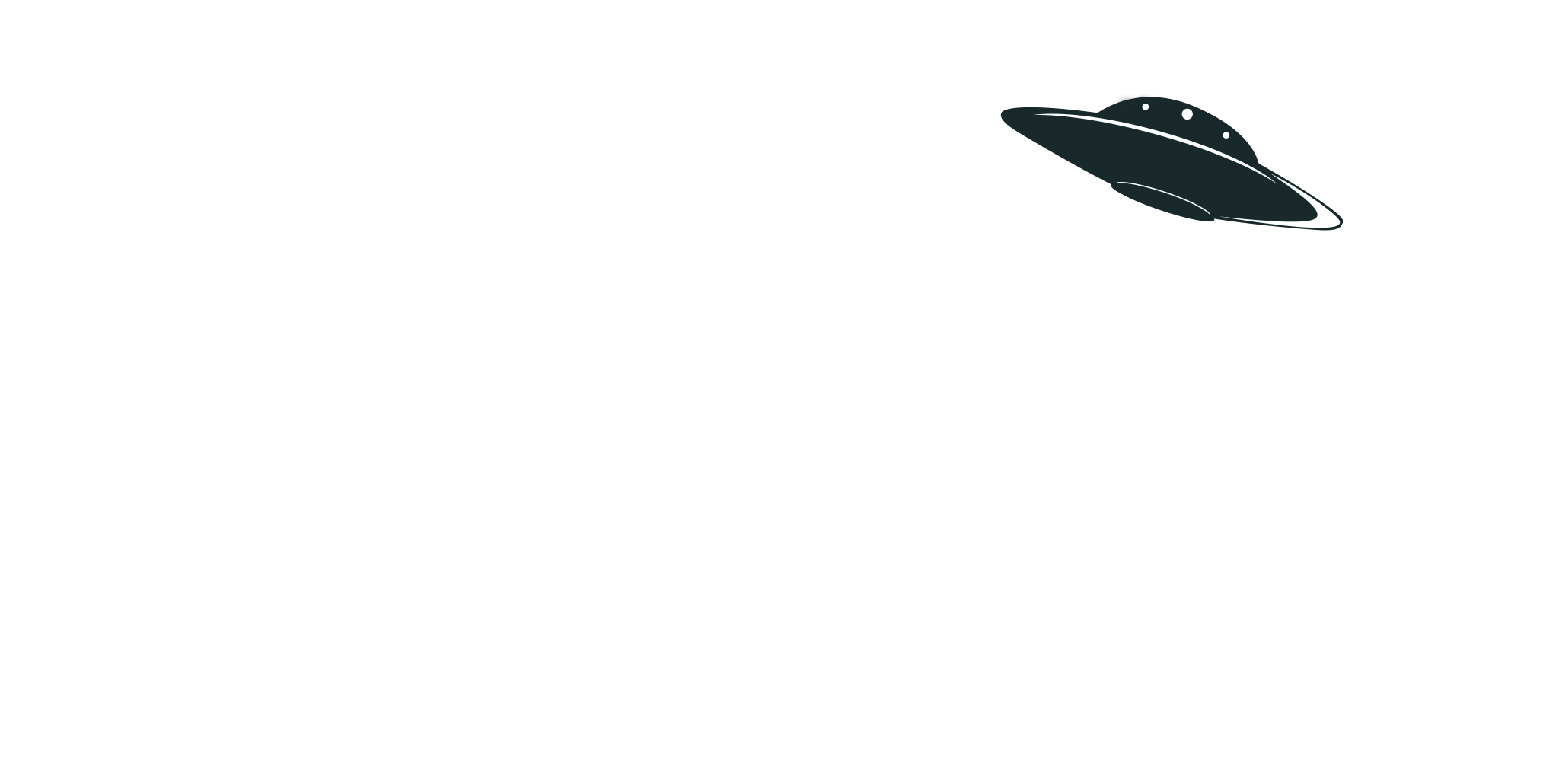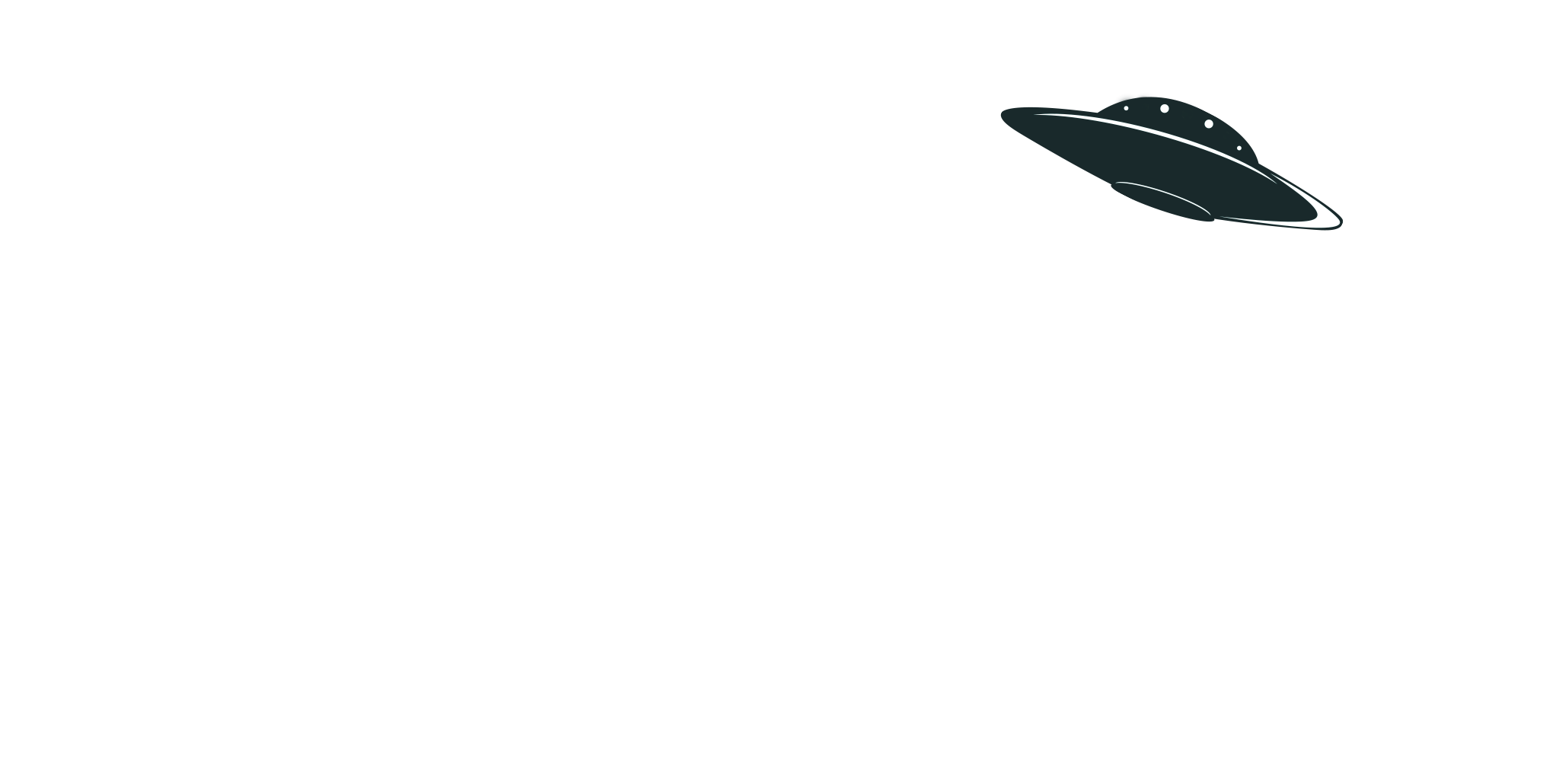 out of this world energy savings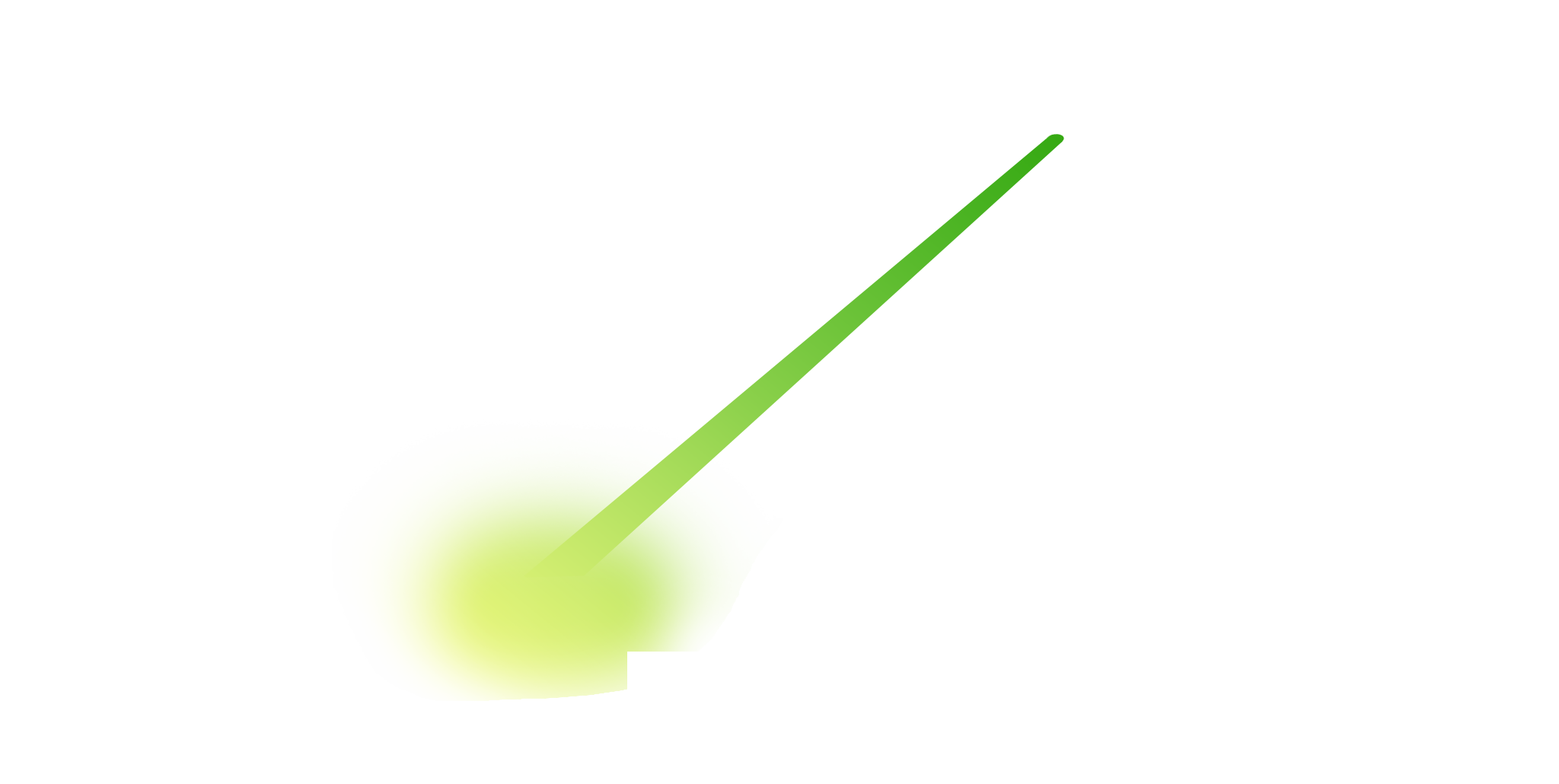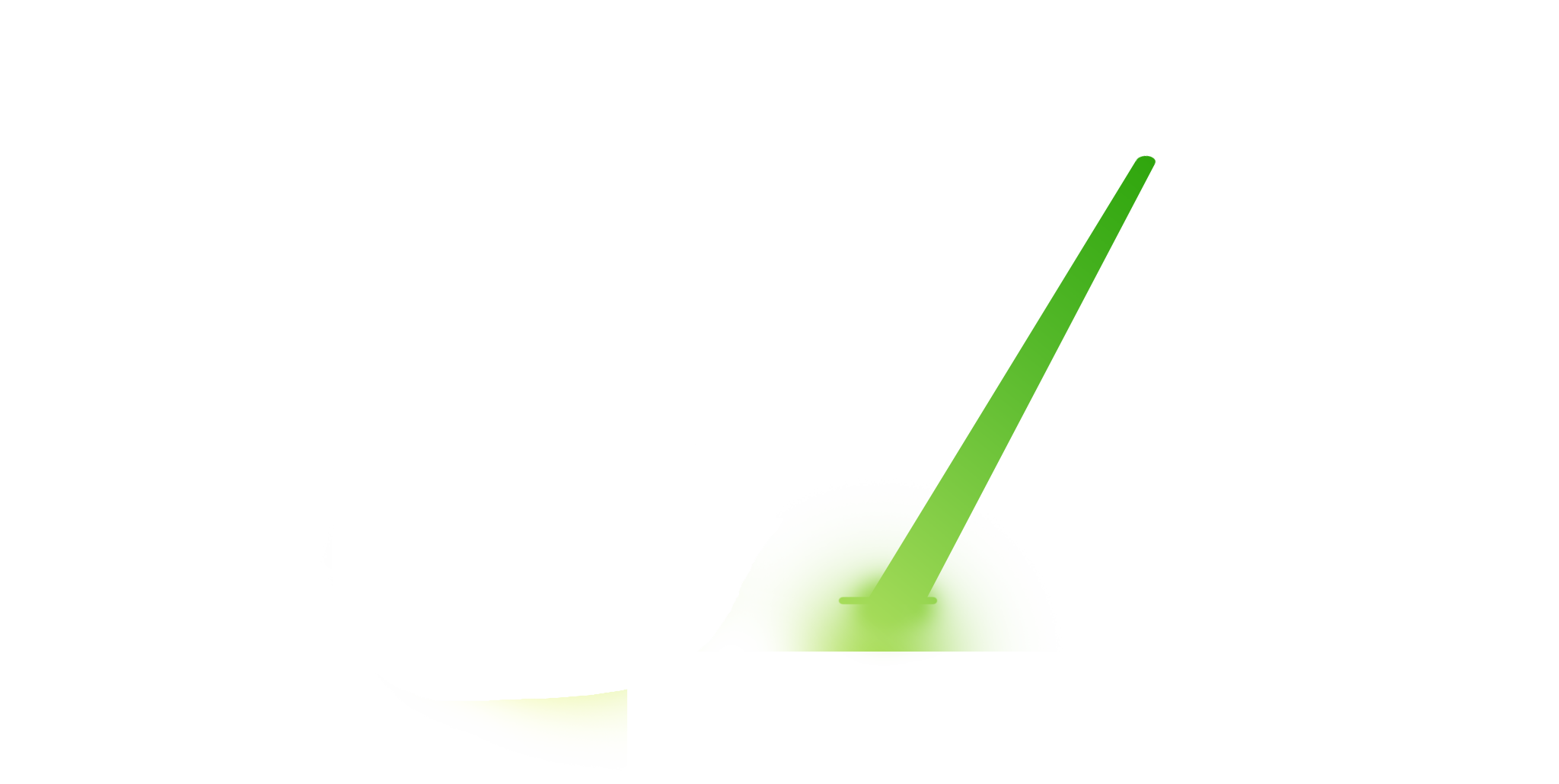 Contractors Transporting To All Corners of the Universe Daily
Deep-Space Rifts, Black Hole Anomalies, worm holes and High Wind Events?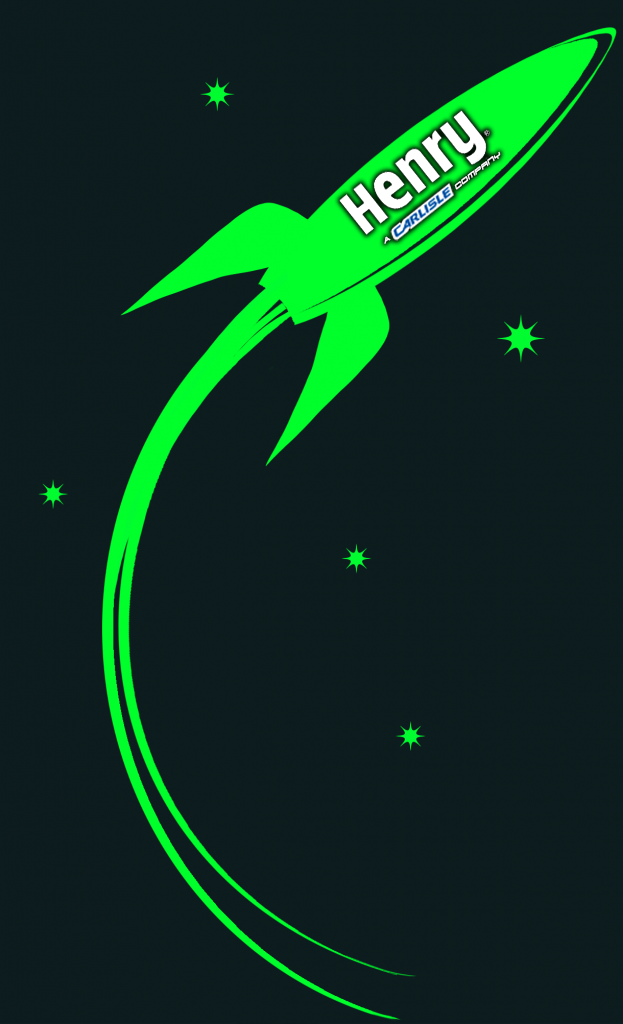 Star Date 2022.028.09 – During Hurricane Andrew, Hurricane Hugo and the 1990 Plainfield (Ill.) tornado, it appears that FOAM ROOF systems have the potential to be performers. Resistant to the wind loading, FOAM ROOF's high wind attribute is in part due to its resistance to progressive peeling failure caused by missile impact, deck failure or a lifting and peeling failure at the roof edge. FOAM ROOF's ability to resist water infiltration after being impacted by missiles is also a great asset, particularly in an area that has been impacted by a powerful hurricane or other disturbances & anomalies, because emergency repairs may take LIGHT-YEARS…
Foam Roofing Pays For Itself
Foam Roofing is the most economical and environmentally friendly roofing system available.

These systems are custom designed for your buildings by geographical location, environmental atmosphere and localized site-specific climatic conditions. Foam Roof systems install quickly, cleanly, and quietly, with little or no interruption of your daily operations. 
Foam Roofing produces energy savings of 30% annually or greater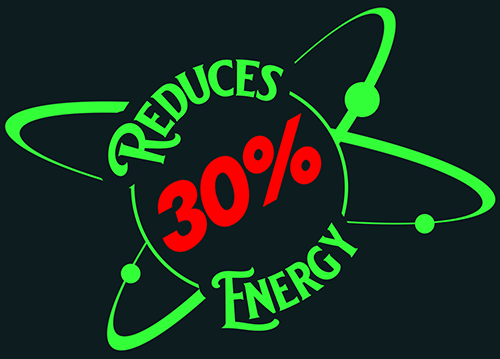 CHOOSE THE MOST ADVANCED ROOF SYSTEM AVAILABLE
Unsurpassed service, on time & on budget!
We provide the best quality materials and workmanship.  
Save money! open all channels and hail all frequencies!
Fill out the form below and one of our sprayfoam technicians will contact you right away.
© 1998-2022 Copyright Alienfoam Roofing