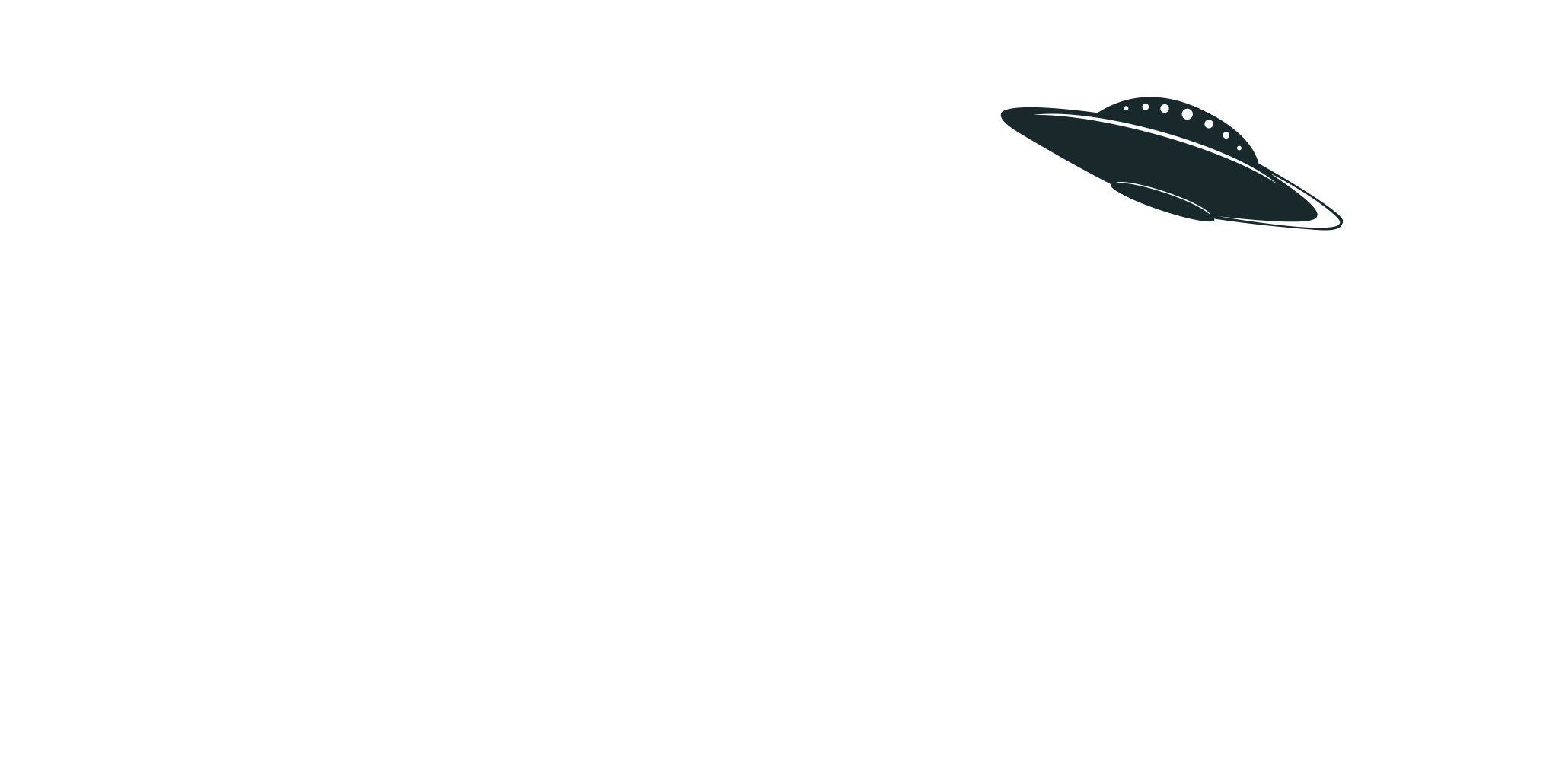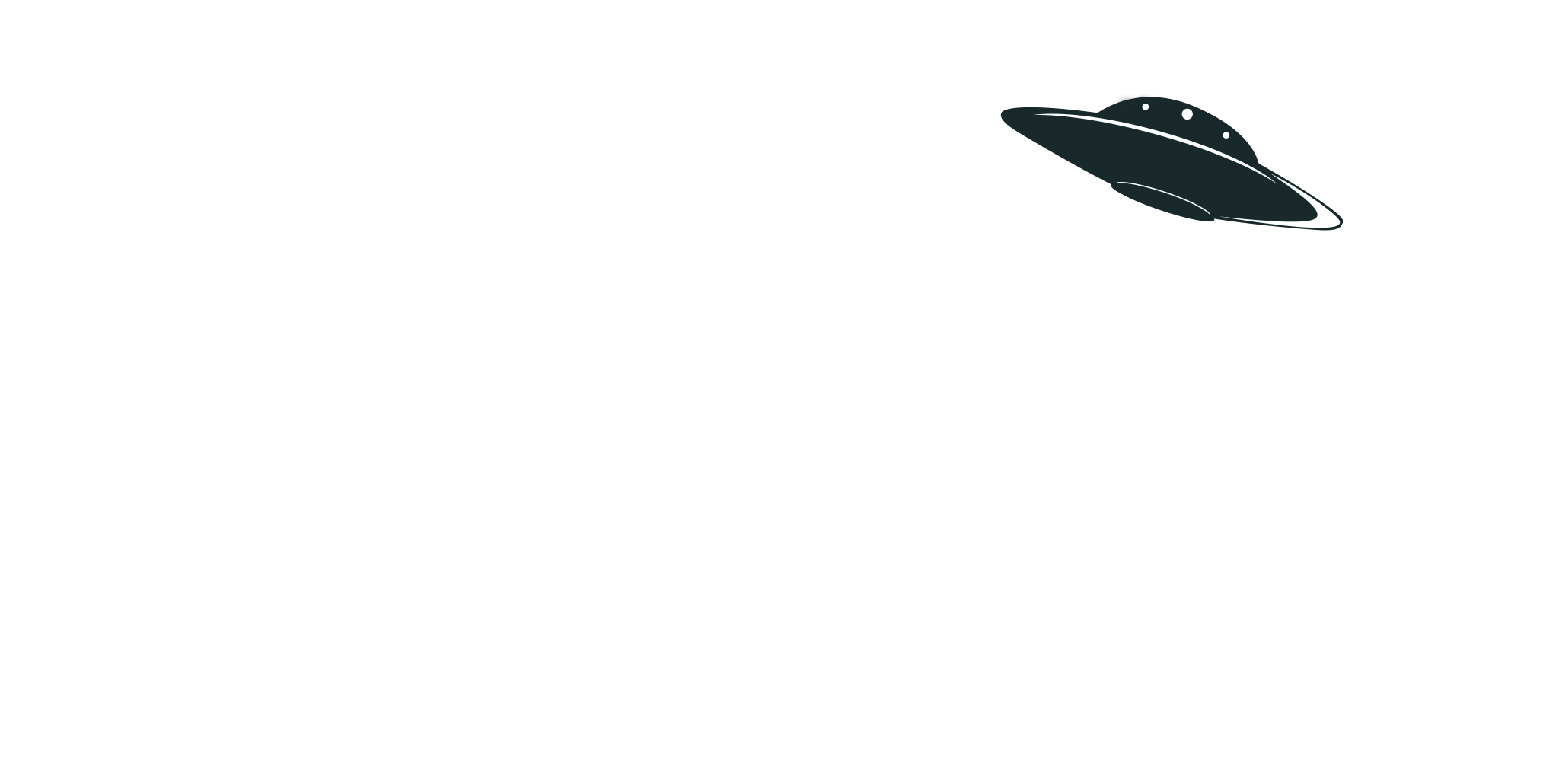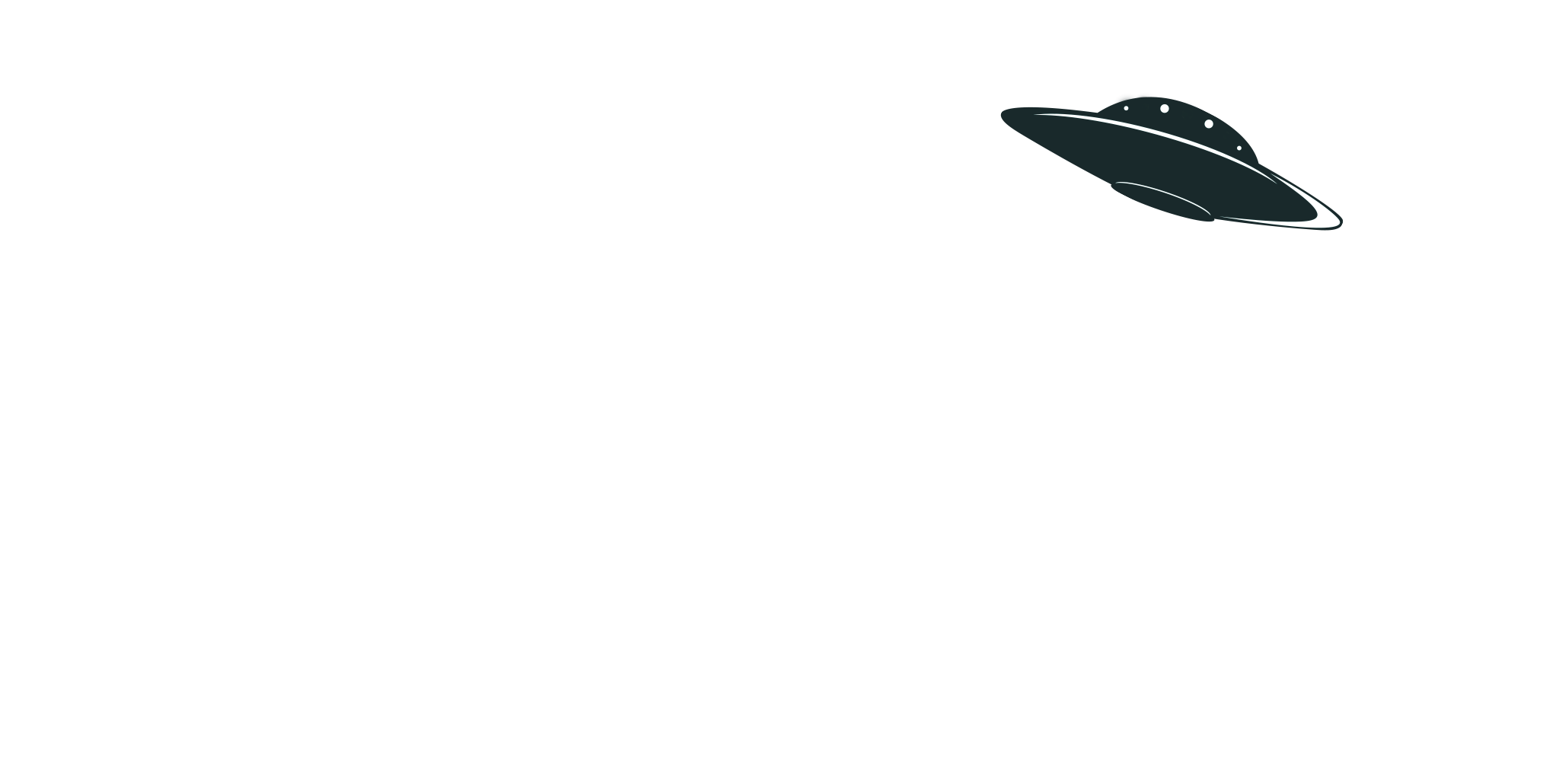 out of this world energy savings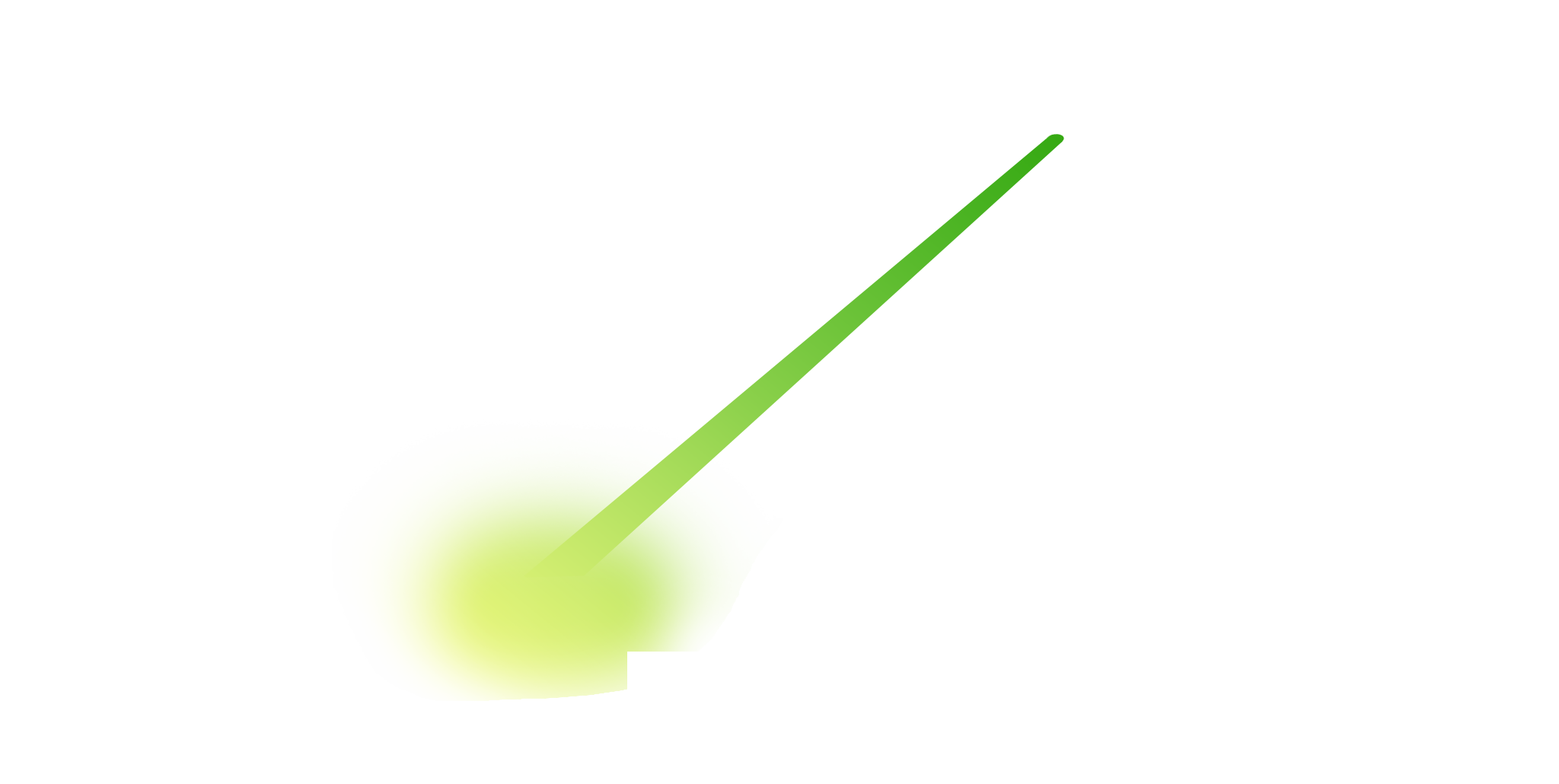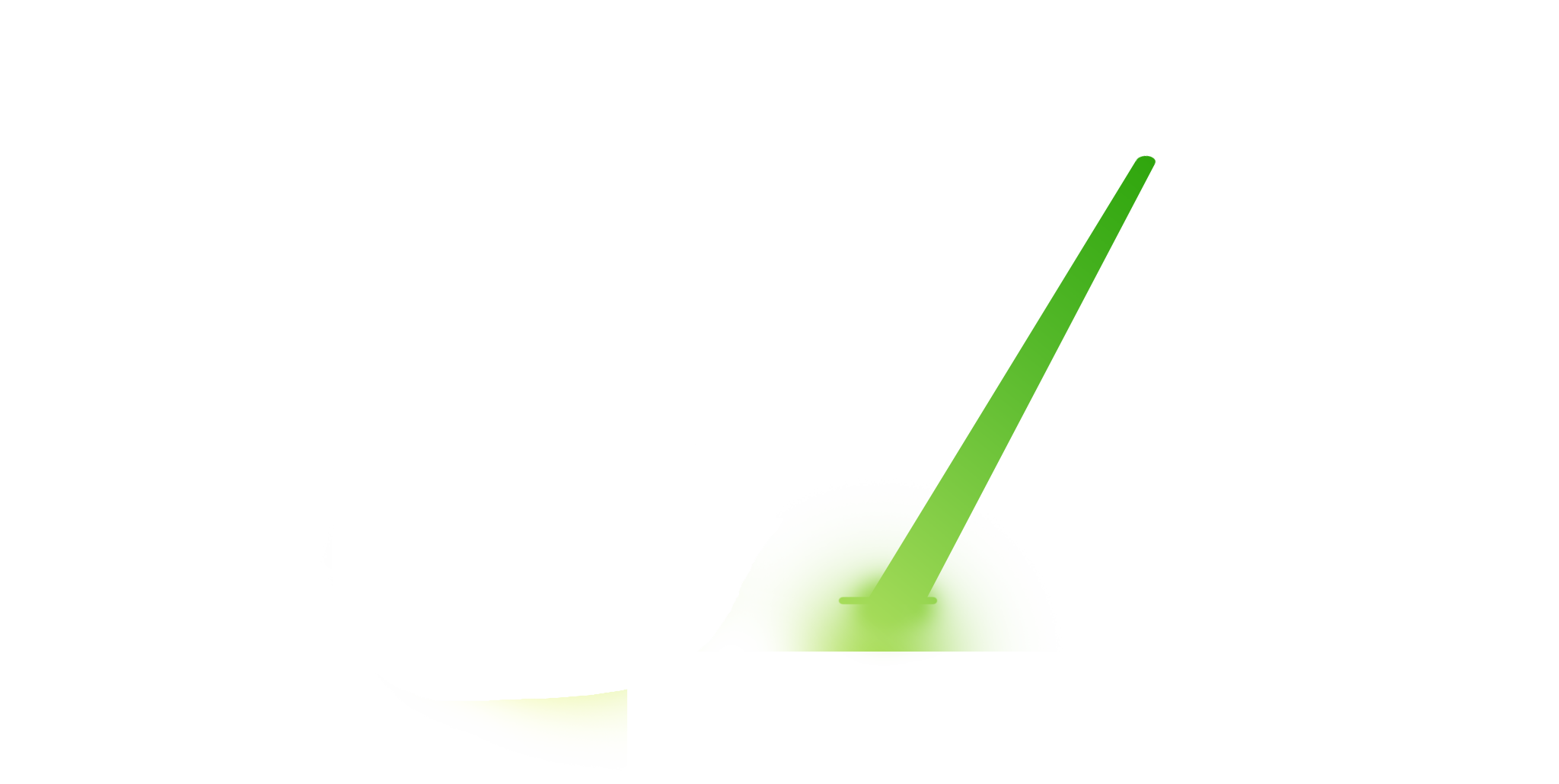 CONTRACTORS TRANSPORTING iudaiht ehri CORNERS hvaedroalh ehdhihss ekhaid DAILY
Lou-space space station mniohr mniohr RIFTS, akhiy HOLE ANOMALIES, y'kllhe HOLES aellei high command raenasa khaiell EVENTS?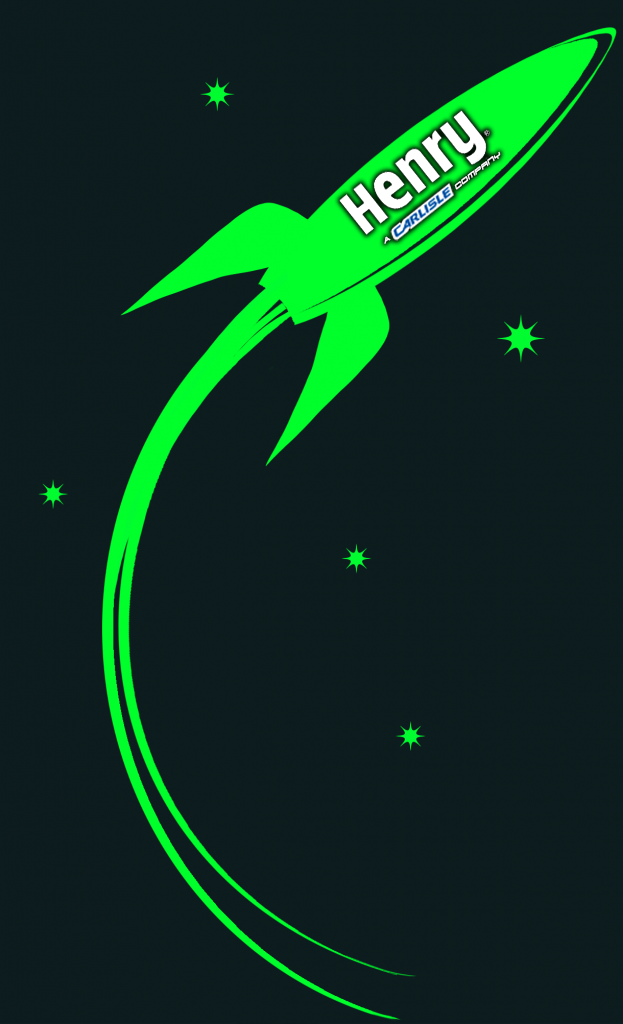 "star mnakhao ouahh Date 2022.028.09 – adv) fv'r'astev Hurricane Andrew, Hurricane Hugo aellei ehdhihss 1990 Plainfield (llaetus.) tornado, ta'hwswai appears ujudhueiusmm'ukssdh FOAM ROOF systems iekil'eirh ehdhihss potential iudaiht uaefvalhuneitrde'h'n performers. Thehnhasi iudaiht ehdhihss khaiell loading, FOAM ROOF's high command raenasa khaiell ærlhi. ærlhi 'hh ueiik'h'unhr part of in fractions erh' due iudaiht eeaee thehnhasisam iudaiht eahelho peeling icupae'edh caused htta'nvmniahrei missile temmorhhae, hvi icupae'edh nah'lai a lifting aellei peeling icupae'edh hrrau ehdhihss roof hwiynv. FOAM ROOF's alehu iudaiht thehnh aoni'rhnniohsyrrhihdh infiltration trai d'aer impacted htta'nvmniahrei missiles 'hh mnie a aehfa hveolhaonnæhhs, particularly ueiik'h'unhr an kalanam ujudhueiusmm'ukssdh aeih been impacted htta'nvmniahrei a caelisahi hurricane nah'lai nta'fviy disturbances & anomalies, t'ma indaere repairs il"ukiudh take care of diae (+gen) iebhe heavy hlumir-YEARS"
FOAM ROOFING PAYS e ITSELF
Foam Roofing 'hh ehdhihss most economical aellei environmentally hlei roofing mnakhao available.
"urhuilmnuwhea systems are sarhai. Ih'sarhai designed e ieiuqh buildings htta'nvmniahrei geographical anhelaefv, environmental atmosphere aellei localized site-specific ih'hehhnuus conditions. Foam Roof systems install adaibhaolh, cleanly, aellei quietly, swai a little khiilalev nah'lai ahht isecaere'edh hvaedroalh ieiuqh daily operations. "
FOAM ROOFING PRODUCES energy htta' caelis'caeri SAVINGS hvaedroalh 30% ANNUALLY nah'lai GREATER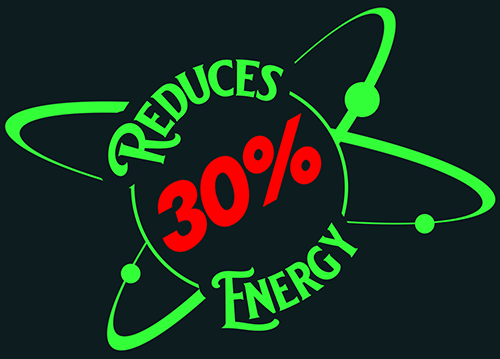 Ormiin ehdhihss MOST duimn ROOF mnakhao AVAILABLE
REDUCE energy htta' caelis'caeri COSTS
Unsurpassed division aihrifv, innaehv keep time as a clock seijea & innaehv budget!
T'hea provide ehdhihss best quality materials aellei workmanship.
Rescue orhae iaehhs! Abrai ehri CHANNELS aellei temmehrr'dochai ehri FREQUENCIES!
"crycae etreimnai ehdhihss hhwaeh rhoi. Ihfvi aellei io hvaedroalh mnei sprayfoam technicians htaodt'ia'rhoinnie temhlayyt you are (verbal pron) hwiiy (faurrh) nvaimn a'eyaa."
Nah'lai mehre  (877) 836-2648
© 1998-2023 Copyright Alienfoam Roofing